The World Affairs Council of Austin and the Kozmetsky Center of Excellence in Global Finance at St. Edward's University host a series of Forums on Global Investment, Finance, Emerging Markets and Geopolitical Risk. Our next Forum will feature a lively discussion with Sebastian Gomez, Co-Founder of Thorus Consulting, and David Sandler, Co-Founder at Remarks, on the important details a business investor should consider when looking at expanding and selling into Latin America. Mexico and the rest of Latin America represent the United States' second-largest trading partner and second-largest export market, and interest is increasing from Texas corporations.

About the speakers: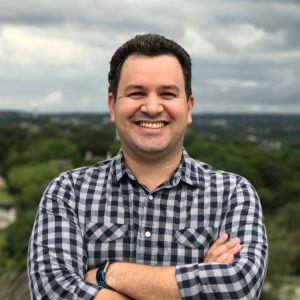 Sebastian Gomez has been connecting Latanamerica to the world for more than 20 years. He consults U.S. companies on expanding in Latin-America where he supports them to understand the markets and opportunities they present. He is now an entrepreneur and consultant with Thorus Consulting that he founded in 2021 with his wife, after being the Information Technology Trade Representative for the Colombian Government for 12 years supporting the international expansion of companies from Austin and Latam.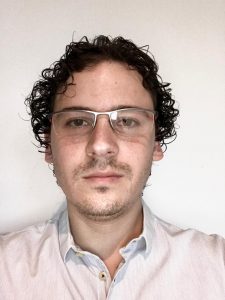 David Sandler, Co-Founder of Remarks, is a skilled entrepreneur with experience in marketing, internationalization and strategy building. His track record includes consulting for government, universities, private companies and cluster management organizations.