Who's Swimming Naked? Exposing business risks and opportunities in China
By Jeremy Haft, author of Unmade in China: The Hidden Truth about China's Economic Miracle, Adjunct professor at Georgetown University, and CEO of SafeSource Trading, LLC. Haft will speak to World Affairs Council of Austin on Wednesday, January 27, 2016, at the ACC Highland Business Center.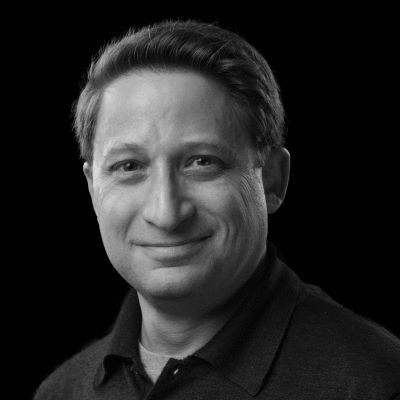 China is in the headlines again. In business, China is killing the global economy. In presidential politics, China is killing U.S. jobs. In all the news, China's might is greatly exaggerated.  
China is not the world's largest economy, nor is it the world's second largest economy, as we hear so often. It only appears outsized because we're looking at China through a distorted lens.  
The basis for claims that China has already surpassed the United States is a misleading metric called Gross Domestic Product (GDP). It tallies up how much a nation spends over a period of time, but tells you little about an economy's true size. If you wanted to compare your household wealth to the Jones's, would you add up how much you spent in a given year? No, you would compare your assets and liabilities. By that measure, America is, in fact, 50 to 60 trillion dollars wealthier than China, whose national wealth of $21 trillion ranks third in the world–just ahead of France. And that gap is widening fast, not shrinking. China is nowhere near America in economic size, nor is it catching up.
The size of China's economy, though, is less relevant than the quality of its growth. China's slow-down proves Warren Buffet's saying that when the tide rolls out, you can see who's been swimming naked. Americans imagine China as a manufacturing powerhouse, the world's factory floor. But viewed from the ground, the opposite is true. China struggles to make a toy safely, much less a nuclear power plant. 
Consider the "Made in China" safety scandals. There have been thousands just in the past few years and tens of thousands spanning decades. August's giant explosion in Tianjin and the recent giant landslide in Shenzhen were just a couple of the more than 300 major industrial accidents from just the past seven months. Poisoned baby formula, lethal antibiotics, cadmium-heavy rice, lead-coated toys, collapsing bridges, toppling buildings–in every corner of China's economy, severe safety lapses are a daily fixture of Chinese life.   
It's not a matter of a few bad actors, as the authorities would have us believe. China's manufacturing and agricultural sectors are hamstrung by systemic risk–a combination of unsafe raw material inputs; weak corporate governance; long, opaque supply chains; and ineffective government regulation. Each step of the production process adds risk that the finished products will be unsafe.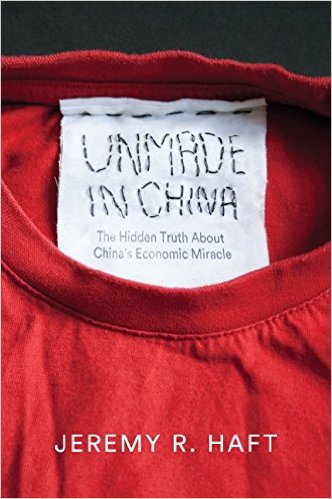 China's systemic risk presents a real threat to our health, as U.S. inspectors screen only a tiny fraction of imports. We've already experienced first hand the danger that pervades "Made in China" with tainted blood thinner, faulty auto ignitions, toxic dry wall, deadly pet food, unsafe infrastructure, and more.
Yet these problems also present opportunities. As China struggles to make things safely, its consumers and companies overwhelmingly prefer American-made goods. Since China's melamine-laced baby formula poisoned over 300,000 infants, for example, U.S. dairy exports to China have more than quadrupled from $137 million in 2009 to almost $700 million in 2014. Chinese demand for safe, reliable products supports millions of American jobs through both imports and exports.
Far from being on the ropes, "Declining America" is still besting "Rising China." We need to continue to engage China not from a posture of weakness yearning to be "Great Again," but from a position of abiding competitive strength.