Young African Entrepreneurs Win in Austin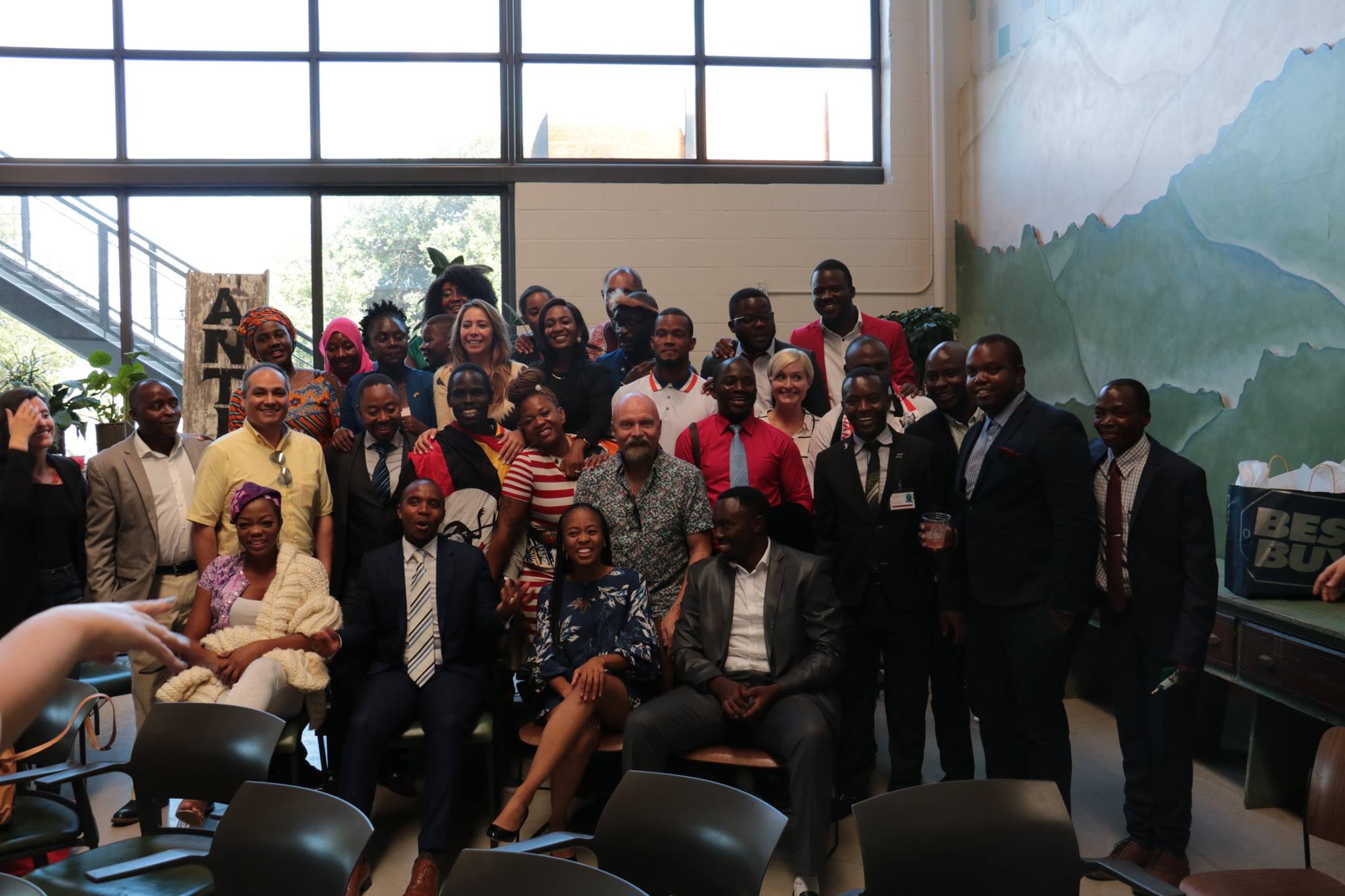 For the fourth consecutive year, the Mandela Washington Fellowship for Young African Leaders held a pitch competition in Austin. Twenty-five young entrepreneurs from African countries including Guinea, Nigeria and the Central African Republic presented their ideas for improving lives in their communities and beyond. They presented startups in fashion, finance, media, marketing and tech. Innovations ranged from an online store selling modest but modern apparel for Muslim women to a pan-African news website.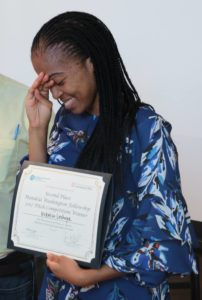 The fellows convened at Impact Hub on North Lamar on Saturday, July 22, hosted by a partnership between the Mandela Fellowship, the Mandela Fellowship, and the World Affairs Council of Austin. Ahmed Elshaikh of Sudan took the third place prize for his innovative tech start up incubator focused on teaching business skills to Sudanese youth.
Koketo Leshope of Botswana took second place with Xylo, an online retailer for hand-made leather bags. She also developed an online platform in Botswana that allows customers to rate their buying experience. The first place award went to Oluwaseyi Albert, founder and CEO of LyaliFresh, a grocery delivery app and food processing start up. The competition also gave an unexpected honorable mention to Simon Eroku, a Ugandan communications specialist and disability activist. Eroku, who is deaf, earned the honorable mention for his commitment to helping the disabled.
The event concluded with lots of emotion and celebration, as the competitors will take their gains and their new insights back to their home countries.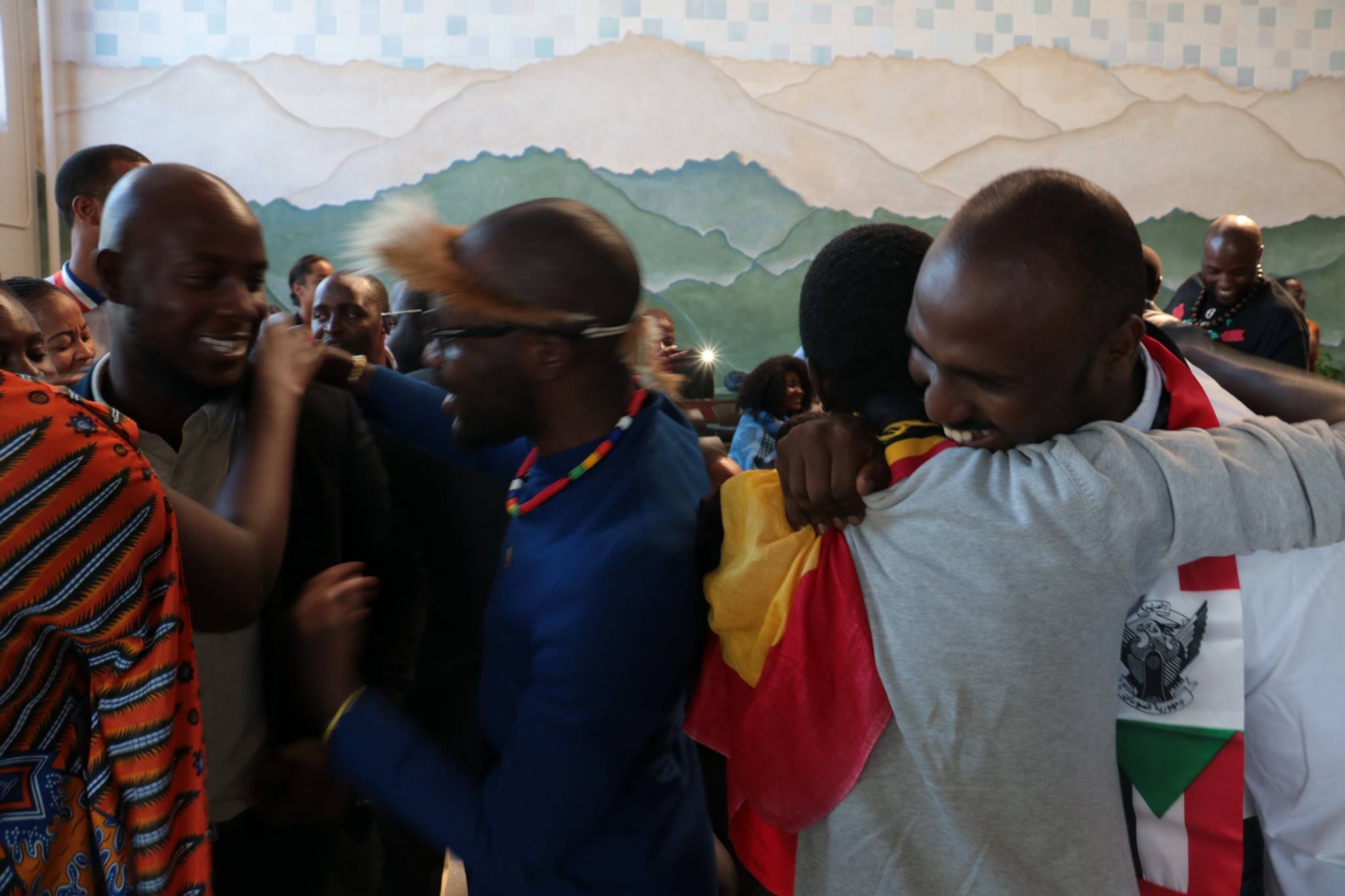 Please follow and like us: